Kewpie Reports
Download Report
Back number
Kewpie Group Integrated Report 2021
In putting together the Integrated Report 2021, the Kewpie Group hopes to deepen the understanding of all stakeholders, including its shareholders and investors, regarding efforts to create value over the medium to long term. The Integrated Report 2021 therefore provides an overview of the Group's business as well as comprehensive strategies and plans aimed at creating corporate value.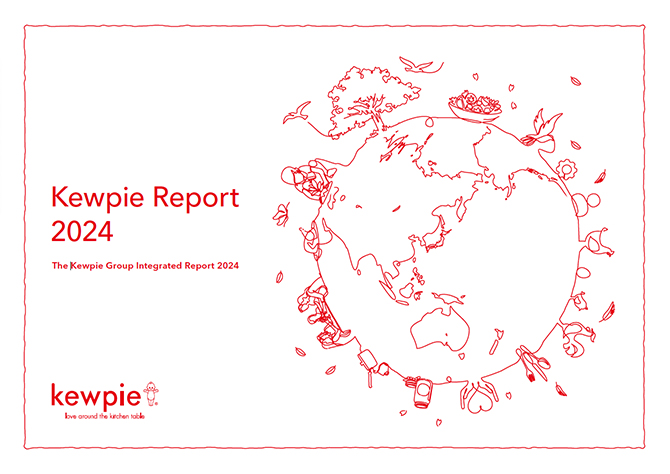 Kewpie Group Communication Book 2020
Focusing on our efforts in material issues for sustainability, The Kewpie Group Communication Book introduces our ambitions and initiatives in an easy-to-understand format to the general public regarding issues related to society and the environment.