Overseas Business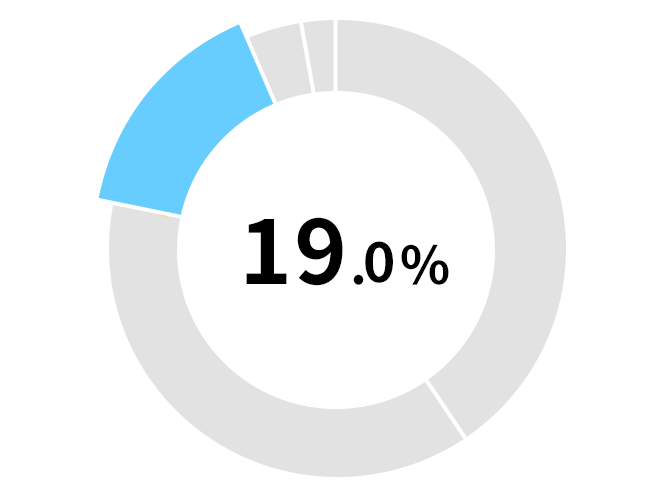 Overseas Business :
Share of Total Sales
(FY2020 After retrospective adjustments*)
*FY2020 (after retrospective adjustments) are the figures after retrospective adjustments, excluding the distribution business.
In China, Southeast Asia, North America and Europe, this segment mainly produces and sells condiments including mayonnaise and dressings.
Making full use of our quality and menu proposal capabilities cultivated in Japan, we are creating and popularizing new food cultures in each region to become a group contributing to the food culture and health of the world.