Container and Packaging Quality
Quality Assessment
We identify and check container requirements and risks likely to arise during use.
Preserving Taste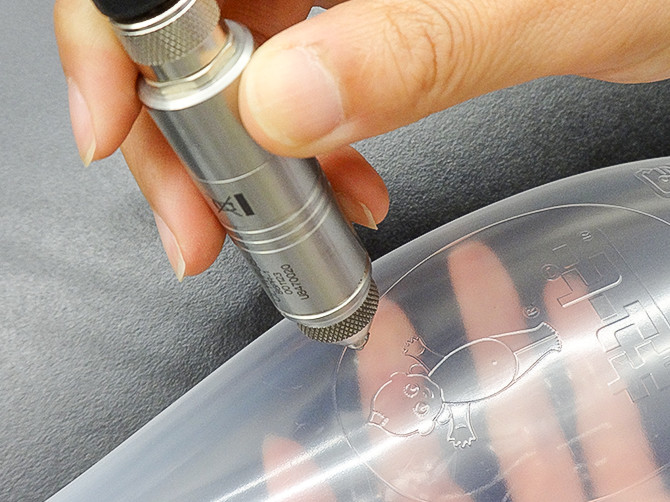 Container thickness is measured precisely to assess whether it is sufficient to preserve quality and consistent across all portions.
We use red penetrant to check for minute seal defects and ensure containers seal properly.
Preserving Product Content
Containers are pressurized to assess the load they are capable of withstanding.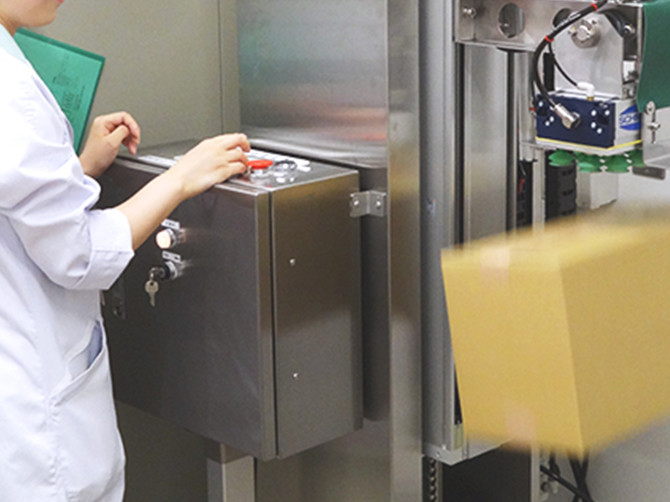 Products are drop-tested from heights equivalent to those encountered during freight-handling and shelf-stocking to assess them for deformation and breakage.
Safe and Pleasant User Experience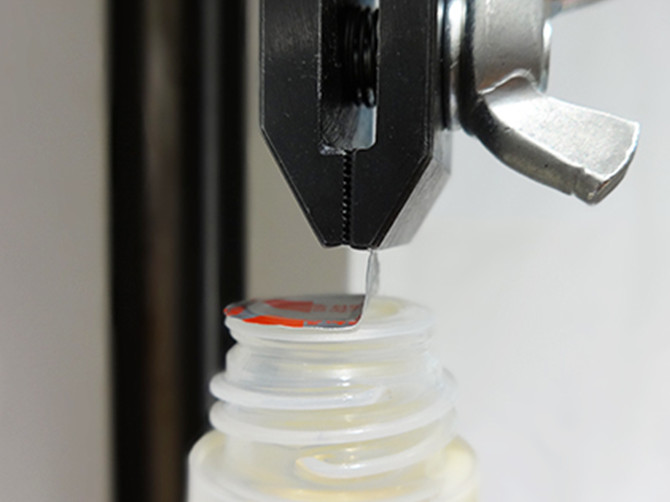 Assessing foil seal on Mayonnaise container for ease of removal.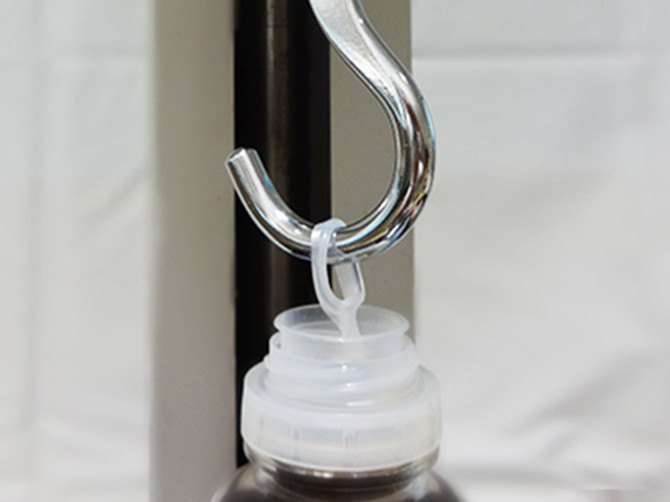 Removing a pull tab from dressing container to assess ease of opening.