Fruit Solution Business
Fruit Solution Business :
Share of Total Sales (FY2018)
We have honed our raw materials procurement capabilities and our technologies for processing fruit and preserving flavor through the manufacture of Aohata Orange Marmalade, which is the cornerstone of our Fruit Solutions Business. In addition to jams and spreads, we are also supplying our own processed fruit products to the dairy industry and other food manufacturers. By enabling customers to enjoy fruit whenever and wherever they like, we are making the world a happier place through fruit.
Mainstay Products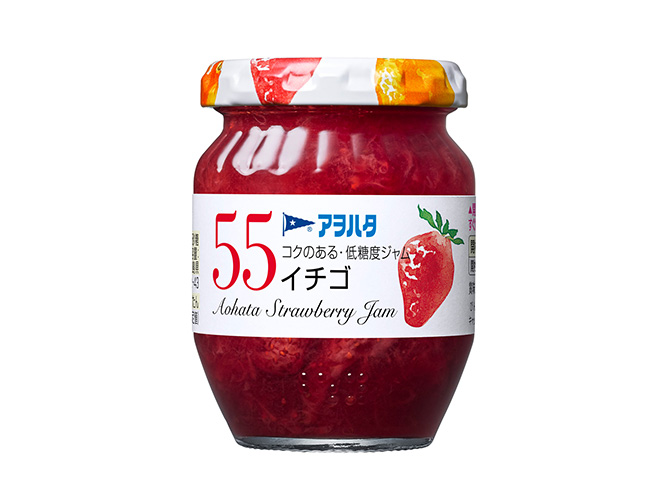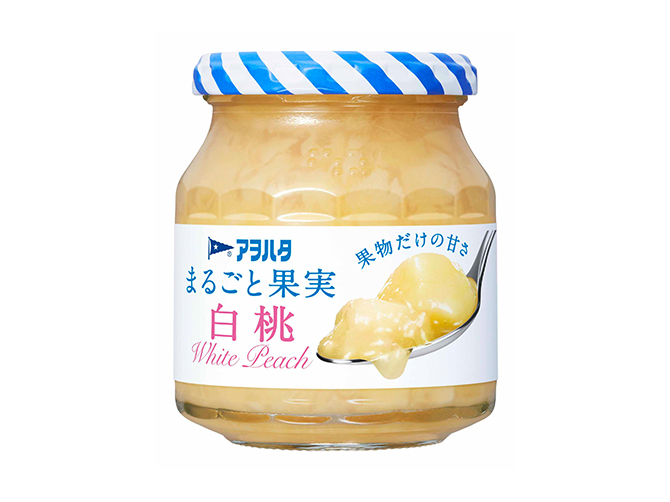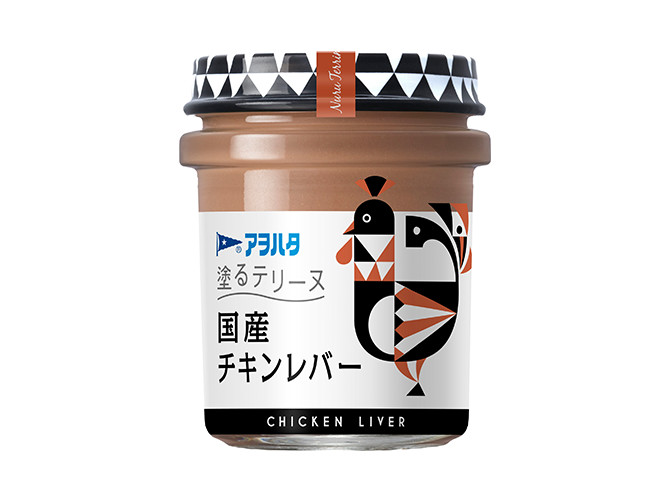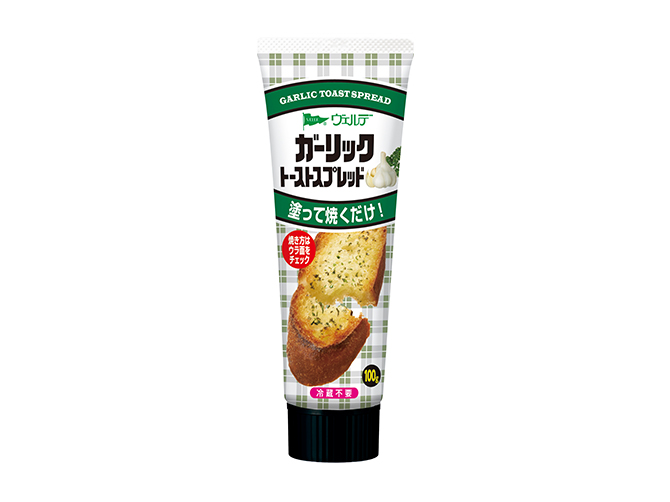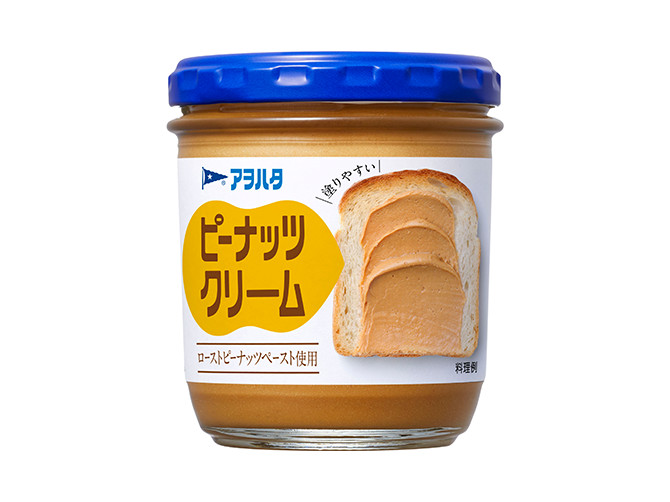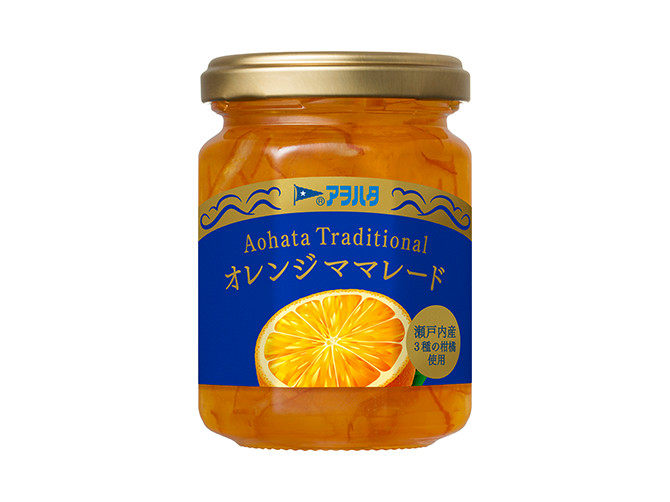 Targeting Sustainable Growth
Kewpie's Fruit Solution Business is operated by Aohata Corporation. The company brings color to an array of products, leveraging an integrated system extending from global management of fruit cultivation (in which it commands a competitive advantage) through procurement of high-quality materials, manufacturing and processing, to marketing. Looking ahead, we will do even more to develop these processing technologies, rolling out products that enable customers to enjoy fruit whenever and wherever they like and extending fruit's potential even further beyond jams.