Quality & Safety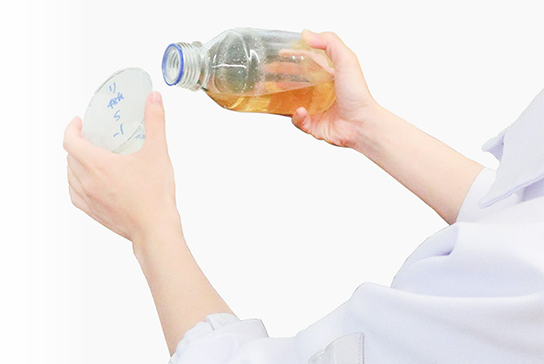 We rise to meet
the trust placed
in us by our customers,
producing safe
and reliable products
and focusing on quality
in all of our actions.
Safety and Reliability Initiatives
People can rely on our products because we work to earn customer trust by ensuring food safety and great taste, enabling consumers to lead fulfilling, healthy lives through food. Quality is not the preserve of a single person: all Kewpie Group employees adhere to the "Quality First" principle in their work. As a group, we strive for personnel development to ensure high quality, systems that underpin the Company's quality, and the pursuit of technologies that enhance quality.
"Quality First" Principle