Initiatives Toward Creating Healthy Eating Habits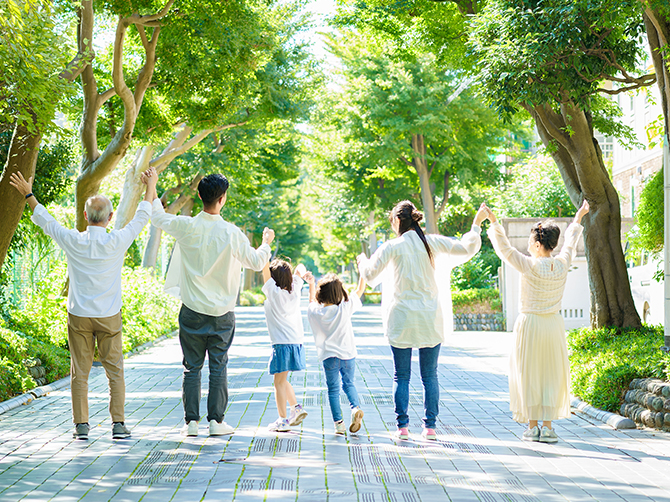 Founder Toichiro Nakashima began selling Kewpie Mayonnaise in 1925 with the goal of helping to improve the constitution of the Japanese people by popularizing highly nutritious mayonnaise. Since then, Kewpie has been developing products that take into consideration the food and health needs of customers both in Japan and abroad.
We will also continue to support varied and healthy diets through a variety of initiatives aimed at extending healthy lifespans, one of our Sustainability Targets.
Material Issues: Contributing to food culture and health(Contribution to Extending Healthy Life Expectancy)
Sustainability Targets
As a leading company in salads and eggs, we will:
Contribute to achieving a vegetable intake target of 350 grams* per day

*Average daily vegetable intake target for adults as defined by "Healthy Japan 21" (Ministry of Health, Labour and Welfare)

Promote a boost in egg consumption in order to contribute to increasing protein intake
KEY DATA