Fine Chemicals Business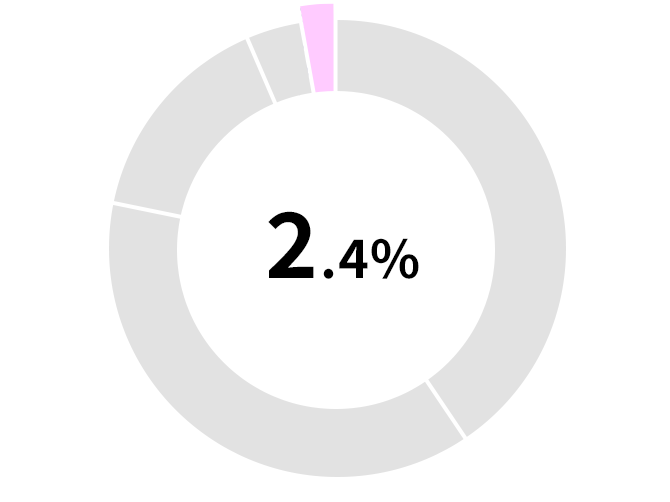 Fine Chemicals Business :
Share of Total Sales
(FY2020 After retrospective adjustments*)
*FY2020 (after retrospective adjustments) are the figures after retrospective adjustments, excluding the distribution business.
Utilizing Group's unique materials and technologies, this segment produces and sells hyaluronic acid and egg yolk lecithin as an ingredient for pharmaceuticals, cosmetics and foods.
This segment will also strive to create further added value by applying these ingredients to our own nutritional supplements and skin care products.