Fine Chemicals Business
Fine Chemicals Business :
Share of Total Sales (FY2018)
Many of the elements necessary to sustain life are contained in eggs. Kewpie's Fine Chemical Products Business was inspired by a desire to take advantage of active components extracted from eggs. First we converted the power of eggs into value, turning substances such as lecithin, lysozyme, and eggshell membrane into products. Further expanding the scope of our operations, we use cock's comb extraction and fermentation technologies to supply Hyaluronic acid as a raw material for pharmaceuticals, food, and cosmetics.
We will continue employing unique materials and technologies to produce new functional products that open up future possibilities.
Mainstay Products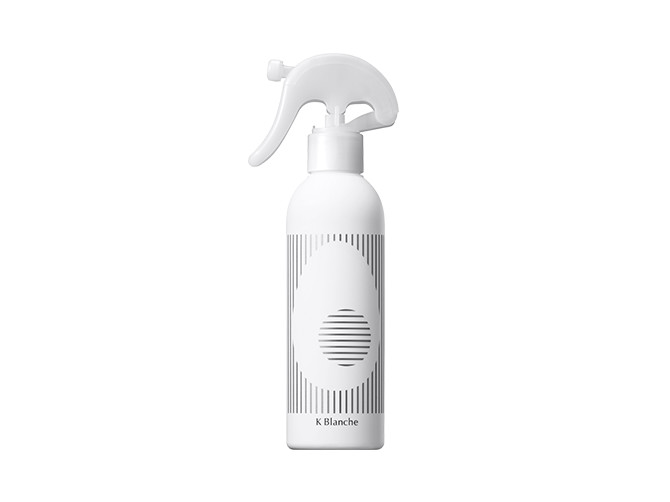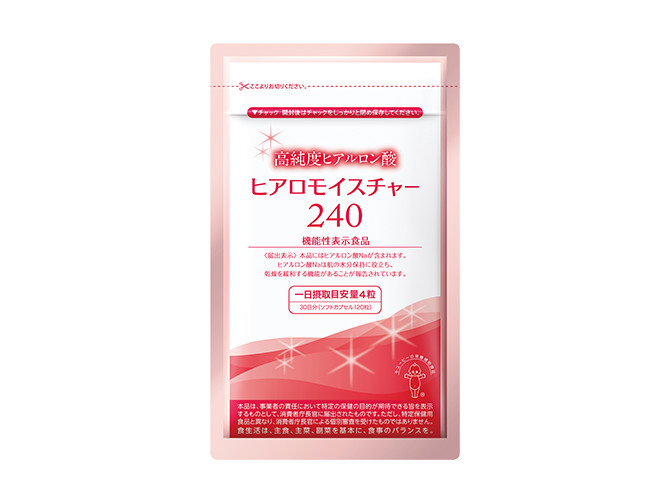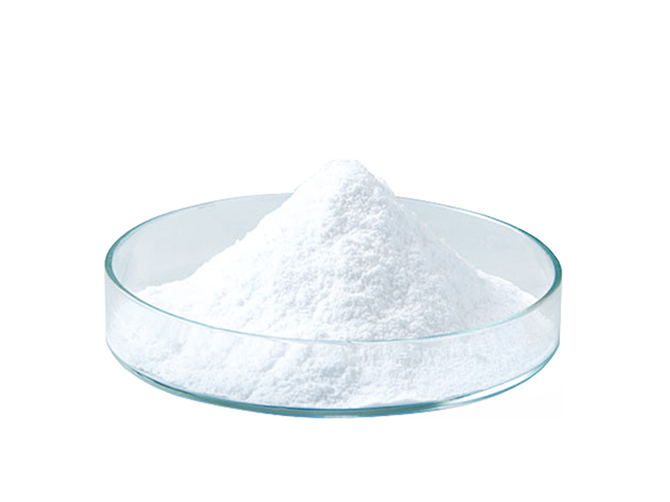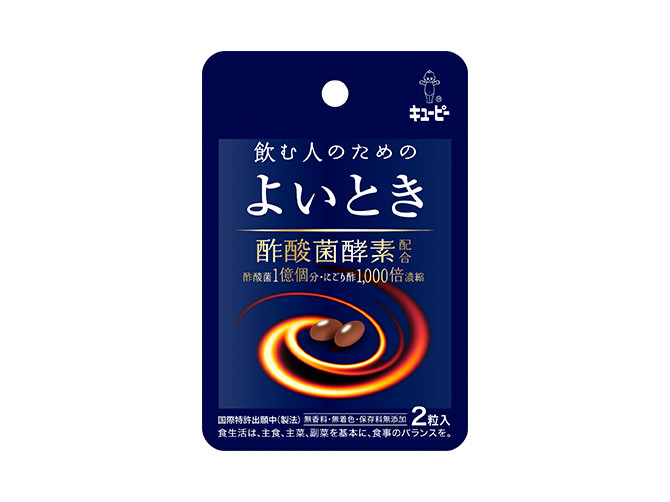 Targeting Sustainable Growth
Focusing on Hyaluronic acid, we will refine our unique materials and technologies to make contributions in the fields of health and medical care throughout the world. Hyaluronic acid exists in various places within the body including in our eyes, skin, and joints, and performs an important role as a moisturizing component. For more than 30 years Kewpie has been researching Hyaluronic acid, conducting scientific tests and developing versions of the acid that offer new functions. Now we are using Hyaluronic acid together with unique materials such as egg yolk lecithin and eggshell membrane to venture beyond Japan, making inroads overseas as we endeavor to create new markets.