A Passion for Unique Raw Materials
Since the Kewpie Group was first founded, we have been believing that good products begin with good ingredients. We'd like to introduce enchantments of our unique raw materials and stories behind their developments.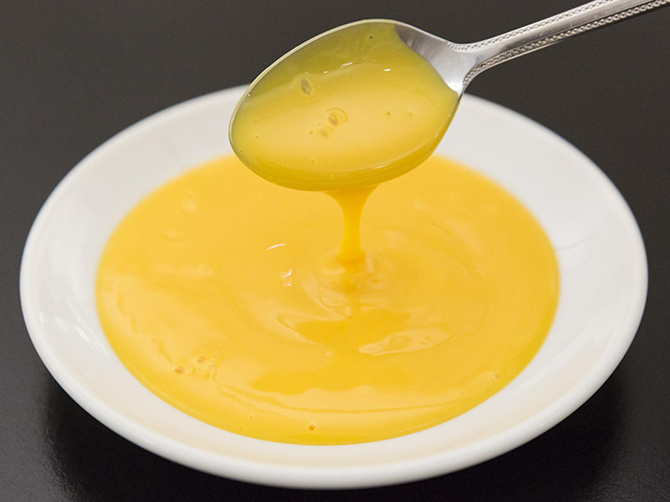 Aged Egg Yolk: A Fusion of Egg and Koji Fungus
The Secret of Great Taste
Aged egg yolk is a raw material developed independently by the Kewpie Group through a process that uses egg koji to age yolk, drawing out its umami.