Research into
Cooking
Processes and
Condiments
Kewpie proposes various choices
for great flavors and healthy diets
during every possible eating experience
We have focused primarily on mayonnaise and dressings as we continued to refine the great flavors of our products. Meanwhile, we leveraged a wide range of technologies to develop and propose to the public a wide range of products promising a new eating experience. We have made use of the cooking technologies thus cultivated to deliver great flavors in a wide variety of forms to people of all ages from babies to the elderly.
From now on we will tailor our efforts even more closely to each individual life stage from the young to the old to continue proposing options for great flavors and a healthy diet during every eating experience encompassing home-cooked foods, ready-made foods, and foods for hotels and restaurants.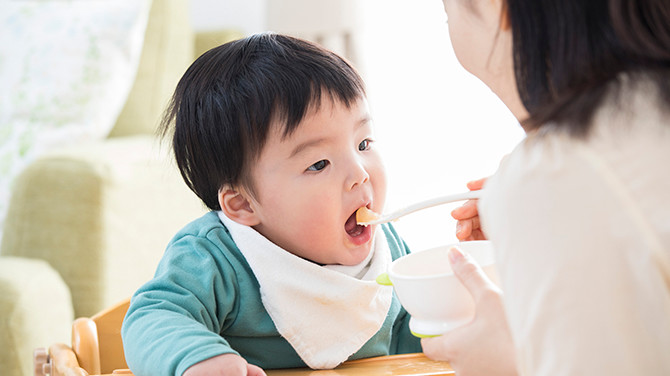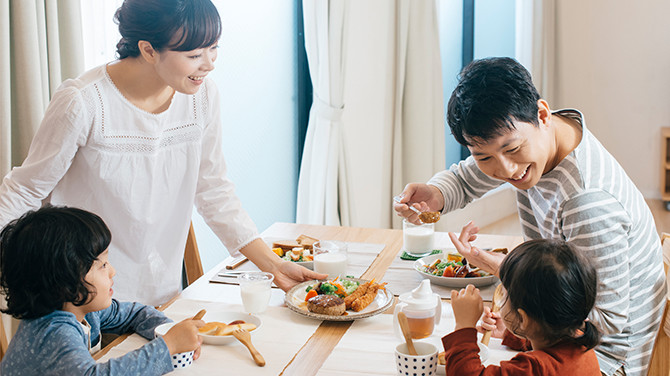 Associated Technologies
Oxygen Control Technology
We have been studying oxidation mechanisms, which will have crucial and significant impacts to foods, and successfully achieved long-lasting taste and "freshly cooked" flavor by controlling oxidation.
Taste Replication Technology
We work with chefs to develop delicious flavors they produce in their kitchens and replicated these flavors in our production facilities, successfully recreating them in industrial operations.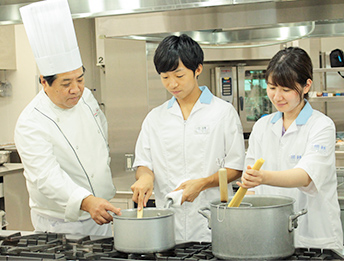 Ingredient Processing Technology
From farm to table, we try to maintain raw materials' goodness unchanged and make the best of that goodness in our final products. Our unique processing technologies will help us to achieve it.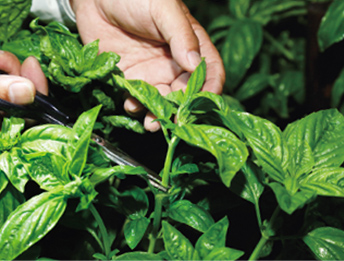 Technology to whom may have some difficulty in having foods
We provide universal design foods or UDF and would like people of all ages to feel comfortable to enjoy our products based on our technologies controlling such physical properties as soft and viscous texture.