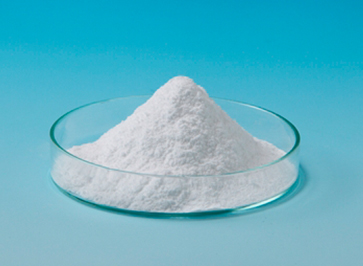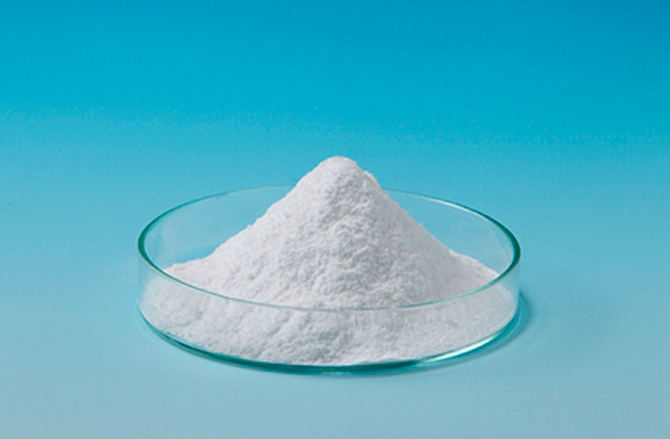 EM Powder (300) EM Protein-P
The fact that Kewpie handles a lot of eggs is exactly what makes Eggshell Membrane a Kewpie original raw material. It is used in a variety of products, including foodstuffs and cosmetics and fibers.
Product Features
About EM Protein-P
The Eggshell Membrane of chicken eggs is hydrolyzed. Eggshell Membrane is not readily soluble in water, but is made soluble in water using proprietary technology.
About EM Powder (300)
A micro powder product made from Eggshell Membrane of chicken eggs using proprietary processing technology. Over 90 percent of the product will pass through 60 mesh. It is rich in sulfur-containing amino acids.
Efficacy data 1
Efficacy data 2
Egg White Ingredients for Food Use
Egg White Peptides EP-1

A white to pale yellow colored powder of chicken egg white hydrolyzed using enzymes to lower molecular weight.
Best for keeping balanced Amino acids and not coagulating when heated.
*Average molecular weight is approximately 1,100.
Eggshell Membrane for Food Use
EM Powder (300)

Finely-powdered Eggshell Membrane.
Other Ingredients Derived from Eggs
Egg White Lysozyme

Enzyme extracted from egg whites and white-powder food additive with slight sweetness.