About Egg White Ingredients (Egg white peptide)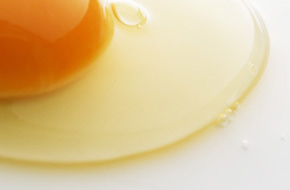 Egg white peptide
Egg white peptide
Degrading egg white protein with enzymes results in egg white peptides in which multiple amino acids are linked.
In addition to the superior nutritional value of egg white protein itself, egg white peptides display many properties not seen in either amino acids or proteins.
Testing in animals has confirmed that egg white peptides act to inhibit increased cholesterol in the blood. It has also been confirmed that egg white peptides have antioxidation action in food products and living things.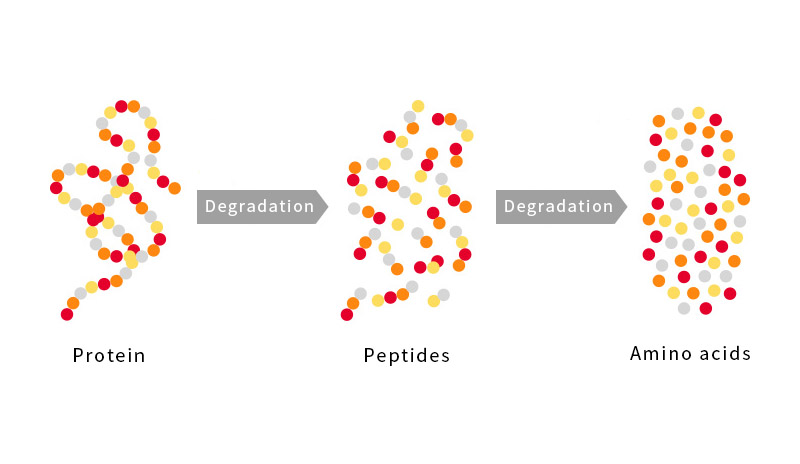 Characteristics and function of egg white peptides
Nutritional properties
Nutritional properties of egg white peptide
Physiological functions of egg white peptide
Anti-oxidant function of egg white peptide